booking7.4
expedia7.4
tripAdvisor7.0
zoover8.1
hotels8.0
Beautiful nature reserve near the German border
If you want to completely unwind, then Parkhotel Val Monte is the ideal location. From the terrace you can overlook the Ooijpolders, a beautiful nature reserve. You can also make use of our beauty and wellness facilities.
Hotel with beauty and wellness facilities
Panoramic view of Ooijpolders from the terrace
Near nature reserve Millingerwaard and the German border
Nine multifunctional meeting rooms
Our team warmly welcomes you!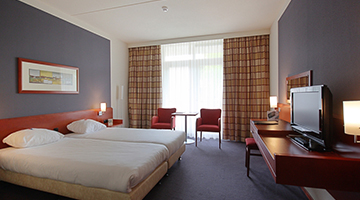 Photos and videos
Do you already want to get in the mood before you arrive at our hotel? Check out the photos and videos of our hotel here.



Photos and videos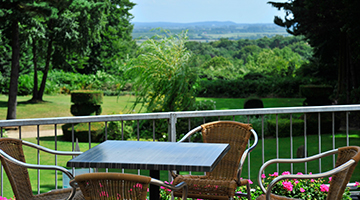 Magnificent view
If you sit on the terrace enjoying your drink, you will see the large hotel garden and the polders behind it. Here are the Millingerwaard nature reserve and the hilly landscape of Groesbeek.

About the hotel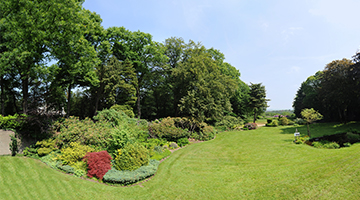 For the nature lover
Near the large city of Nijmegen, where you can soak up the culture and go shopping, you will find Parkhotel Val Monte. Located in a beautiful nature reserve where nature lovers can indulge themselves.

Surroundings